Welcome to Mass Realty LLC

Commercial Real Estate Professionals
---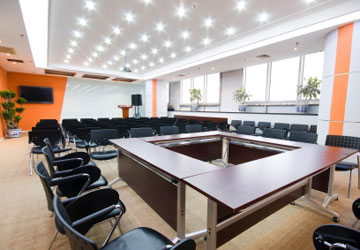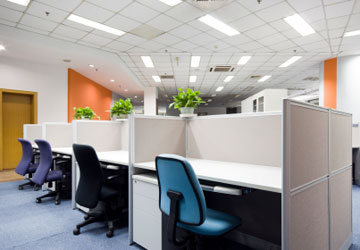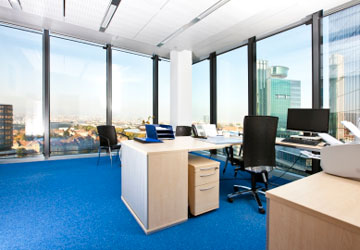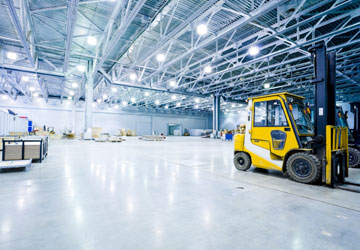 ---
Welcome to Mass Realty
Mass Realty specializes as Tenant Advisors with our extensive client base in the Chicagoland area, while maintaining a national footprint as well. Mass Realty represents clients in a variety of transactions in diverse real estate markets. Whether renewing an existing lease, adding or eliminating space or moving to a new location, we serve our clients with the understanding that real estate should fit the needs of their businesses, rather than allowing it to dictate business decisions.
Unlike most commercial real estate brokers, who represent both landlords and tenants, Mass Realty is specifically focused on representing the requirements of our tenant clients. We believe this conflict-free business model, allows us to serve our clients? interests with the highest degree of integrity and professionalism, achieving the best possible results.
Our knowledge of the market place, lease structuring and our creative solutions consistently produce optimal results. Our dedication to service not only results in favorable economic terms, but flexibility in planning as well.
Regardless of the real estate issue, we begin each new assignment with an in-depth client discovery interview. This allows us to gain specific insight into the goals and operations of the business and its decision makers. We then develop a clear strategy that matches company needs to real estate uses.
Our methodology and experience has allowed us to create a process that streamlines the elements of any transaction a creates efficiency for all parties involved. Our process includes the following:
Define Real Estate Needs
Conduct Market Research
View Properties & Evaluate Options
Identify & Engage Transaction Team Members
Review & Negotiate Proposal Terms
Finalize & Select Space
Execute Lease & Create Timeline
Monitor Construction & Pre-Occupancy Requirements
Ongoing Occupancy Services