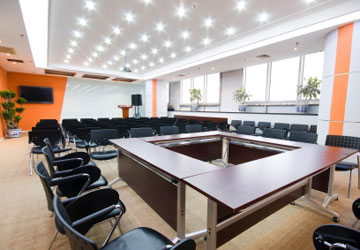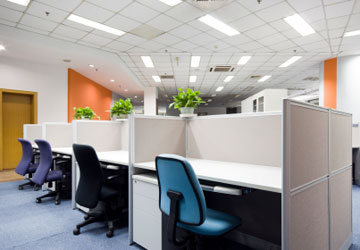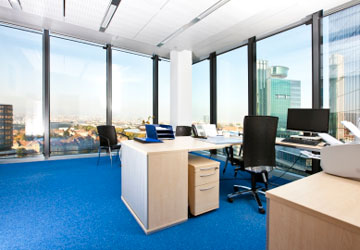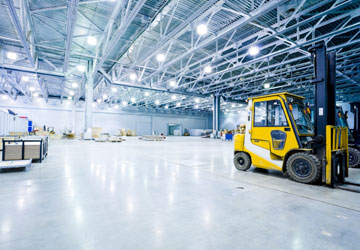 ---
About Mass Realty
FOUNDATION
Bill Mass Founded Mass Realty based upon the core values of integrity and a total commitment to client service. By creating a culture of direct, personal contact, through a boutique team approach, Bill recognized that one size definitely does not fit all when it comes to real estate transactions. Our goal is to be completely focused on your real estate needs, so that our clients can remain focused on running their businesses. This model has proven itself, over time, as Mass Realty truly has become Trusted Advisors to the many companies we serve.
THE PRINCIPAL
BILL MASS is a Principal with Mass Realty, LLC, and has over 20 years of experience in the commercial real estate industry. He has been involved in over 1,000 commercial property transactions, exceeding a total value of $2 billion since 1989. He founded Mass Realty in 2005 after spending 15 years at Golub & Company as Vice President of Corporate Services. His diverse real estate experience allows him to formulate unique solutions for complex real estate transactions.
Concentrating on the metropolitan Chicago and Midwest commercial real estate markets, Bill has assisted numerous corporate clients on a national basis as well. Bill represents a diverse client base of companies in a wide range of transactions and consulting projects. His expertise in executing leases, sales and purchases, build-to-suits, and sale/leasebacks has enabled his clients to achieve their overall financial and organizational objectives.
Bill graduated from the University of Illinois, receiving a Bachelor of Science degree in Economics, in 1989.